AGENT SUPPORT
WE OFFER ESSENTIAL SUPPORT TO PARTNERS WORLDWIDE
TRUSTED PARTNER
For years, we have been operating on a global scale, providing support to our partners worldwide. Thanks to our commitment, we have built a solid reputation as a reliable and trusted partner.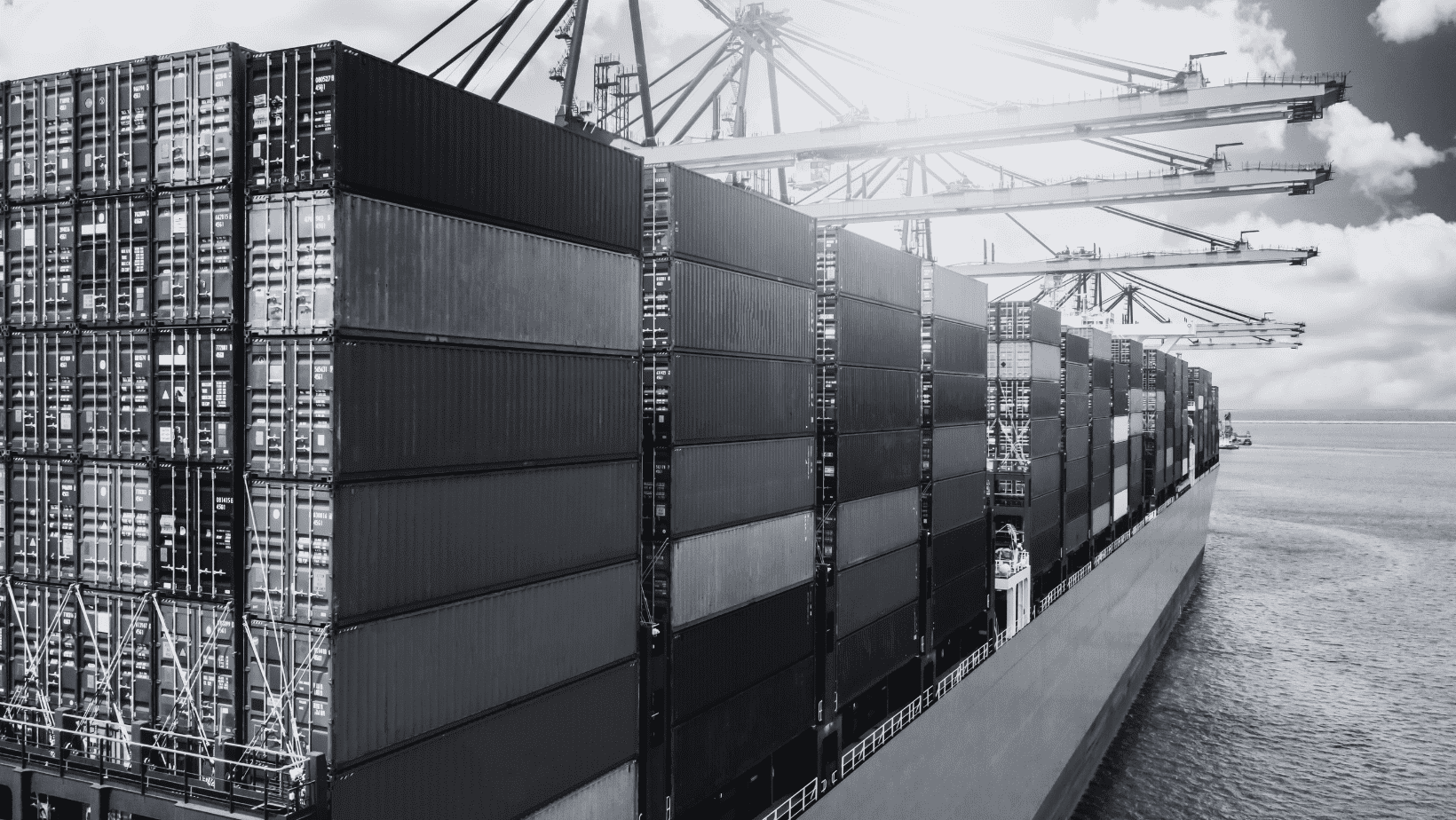 READY TO TAKE ACTION
We continuously strive to provide our partners with full readiness and rapid response to their needs. We understand that time is crucial, which is why our efforts are focused on delivering reliable and express solutions.
SOLUTIONS TAILORED TO PERFECTION
Our priority is to deliver the best available options in the local market while ensuring professional shipment handling and support at every stage of transportation.

DEDICATED OVERSEAS TEAM
always within reach to support you

INDIVIDUAL APPROACH
our aim is to deliver tailored shipping solutions for your unique needs

HIGHLY SPECIALIZED IN TECHNICAL MATTERS TEAM
we operate shipments of dangerous goods as well as Open Top and Flat Rack containers, ensuring that your cargo is handled with utmost care and precision

LOCAL MARKET EXPERTISE
we use our experience in the local market to connect shipper with consignee and make sure everything runs smoothly

ATTENTION TO EVERY DETAIL
we approach our work with meticulous attention to every detail
WE OFFER A WIDE RANGE OF SERVICES
WE ARE ALWAYS EAGER TO ENGAGE IN CONVERSATION AND OFFER OUR ASSISTANCE
FEEL FREE TO REACH OUT TO US WITHOUT ANY HESITATION
Company details – HBL/HAWB nomination data
SPEEDWAY FREIGHT SERVICES (POLAND) SP. Z O.O.
UL. POPIELA 26/2, 81-547 GDYNIA, Poland / +48 58 623 39 91 / ops@sfspoland.com